"

"It's positively exhilarating to be swept away by a regional band's CD. The songwriting talent in this band is mind boggling. Why aren't The McKrells better known and why aren't they with a major recording label ?"
— Bluegrass Now
Perhaps it's the culture-spanning comfort of their tunes or the world class instrumentation of this 6-piece band. Whatever the source, the McKrells deliver a unique musical vocabulary. Bluegrass lent them the tools: guitar, banjo, fiddle, bass, folk music and the original songs of Kevin McKrell are the heart and soul that wields those tools,  add  to that mix world music percussion giving the McKrells "a sound as brisk as wild ponies in a roundup and as tight as thread on a spool." writes Bluegrass Unlimited. Kevin McKrell's vocals wrap around the band with a "madman's fervor and a lover's tenderness," and his original songs  "of John Prine-like insight and effortless musicality" make for a sound that sets them apart from other folk and bluegrass bands touring the country. "Traditional suits-and-ties bluegrass The McKrells are not...Yes, it's Grass, mostly, but there's a lilt to the tunes, a bouncing drive to the melodies, and here and there a touch of melancholy that seems to go hand in hand with the Celtic folk persona," reports Bluegrass Now. With their unearthly combination of emotive vocals, razor sharp harmonies and fiery pickin'...hot acoustic music was invented for bands like The McKrells. 
"It's positively exhilarating to be swept away by a regional band's CD. The songwriting talent in this band is mind boggling. Why aren't The McKrells better known and why aren't they with a major recording label???" 
Bluegrass Now Magazine. 
Kevin McKrell entertained in wry blarney, sang Ould Sod sentiment in "Dublin Town" and "Home in Donegal" and, most impressively, crooned his original songs of John Prine-like insight and effortless musicality. 
The Daily Gazette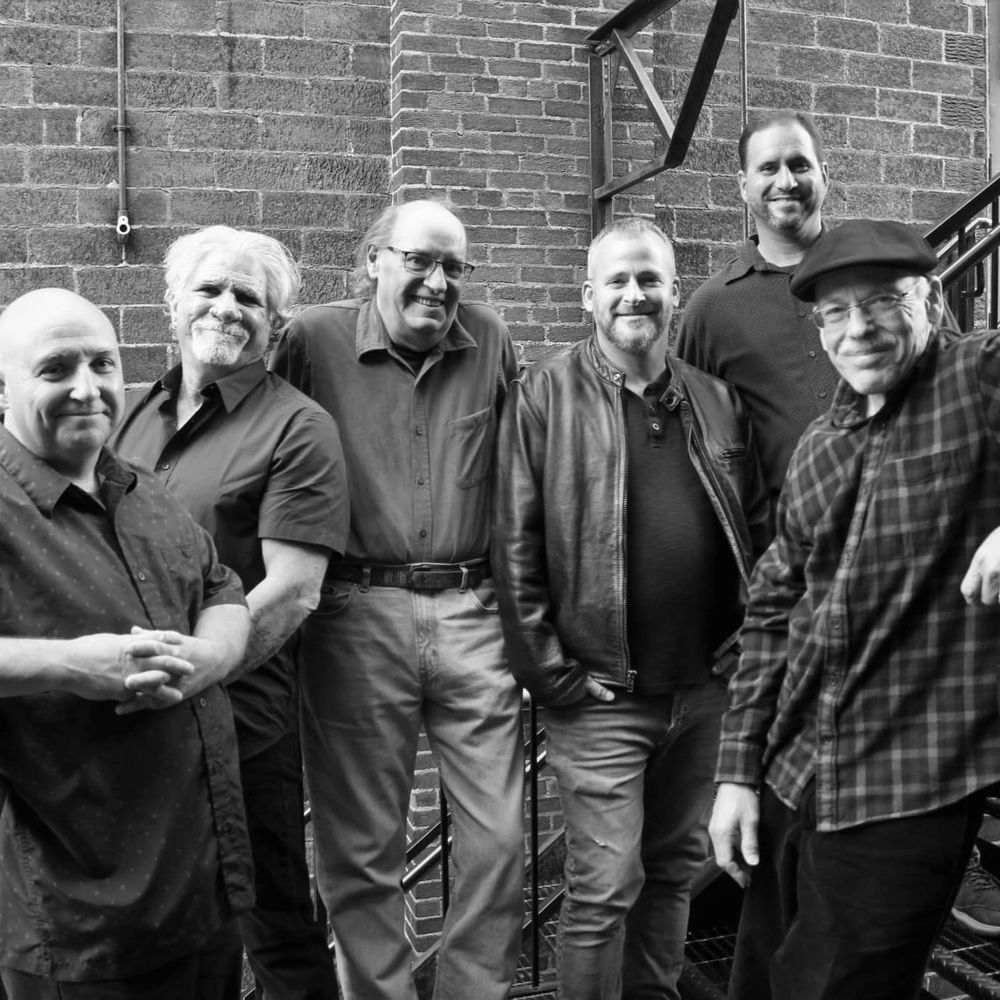 The McKrells
Kevin McKrell-Guitar
Arlin Greene-Bass
Peter Pashoukos-Guitar
Scott Hopkins-Banjo
Frank Orsini-Fiddle
Brian Melick- Percussion
Press Photos